ALL YOU NEED TO KNOW ABOUT CONVEYANCING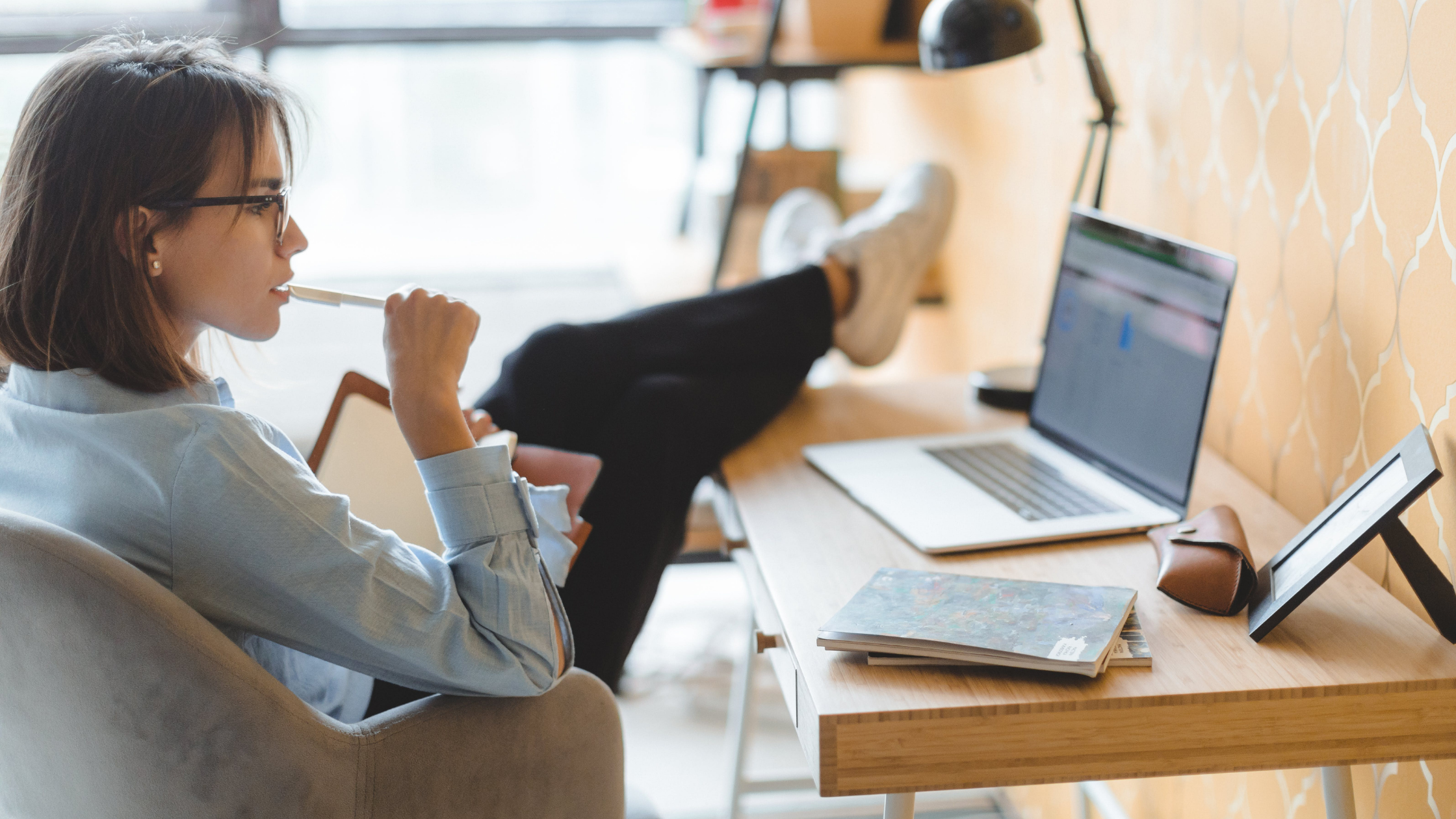 5 Important Questions to Ask Your Conveyancer
Are you buying a property? Are you selling? Is it your first time going through this and you're thinking that the whole conveyancing process is overwhelming?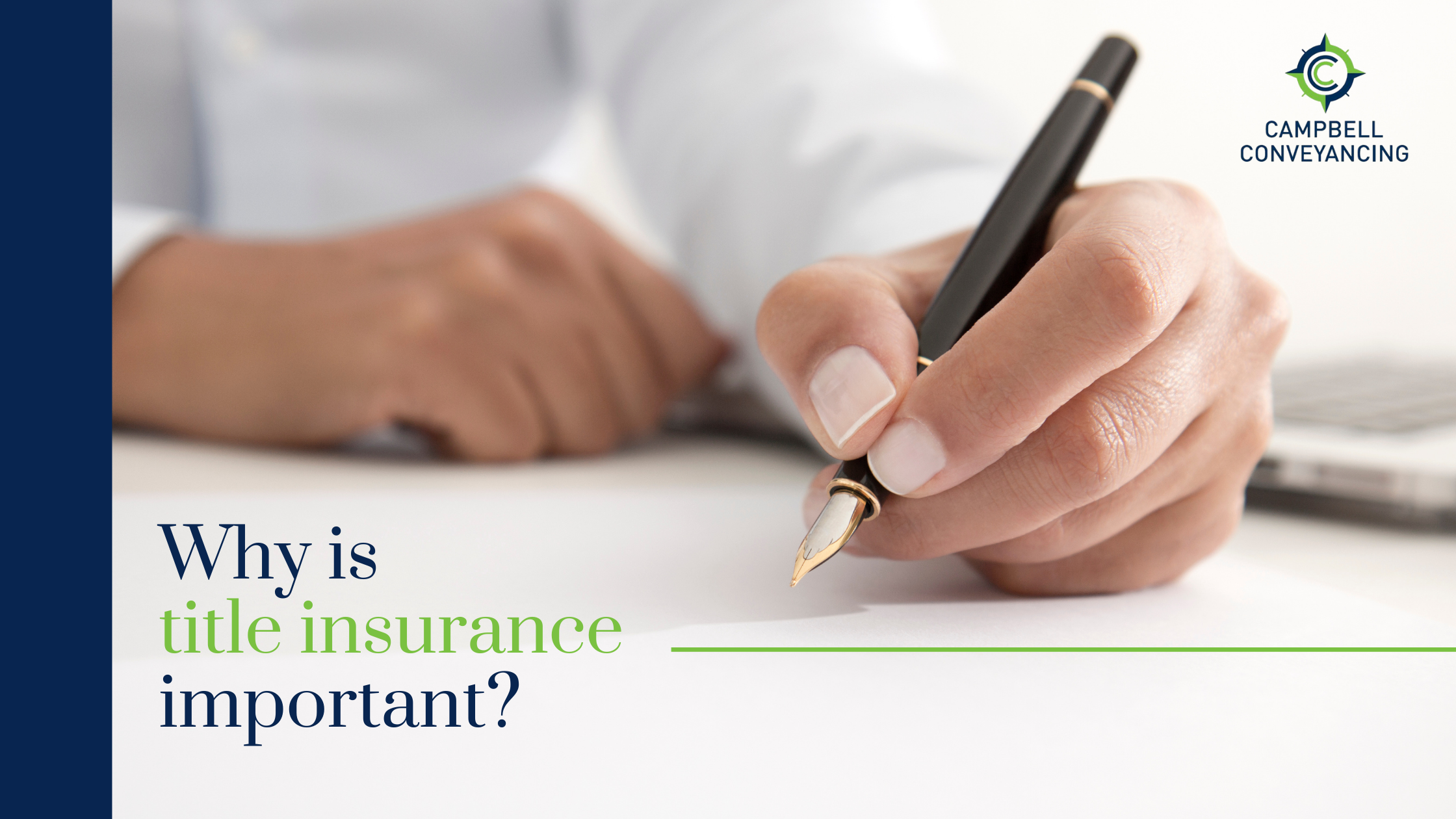 Why is Title Insurance Important?
Buying a home is a huge deal and it is likely the largest investment any of us will make in our life, so getting title insurance is definitely a must.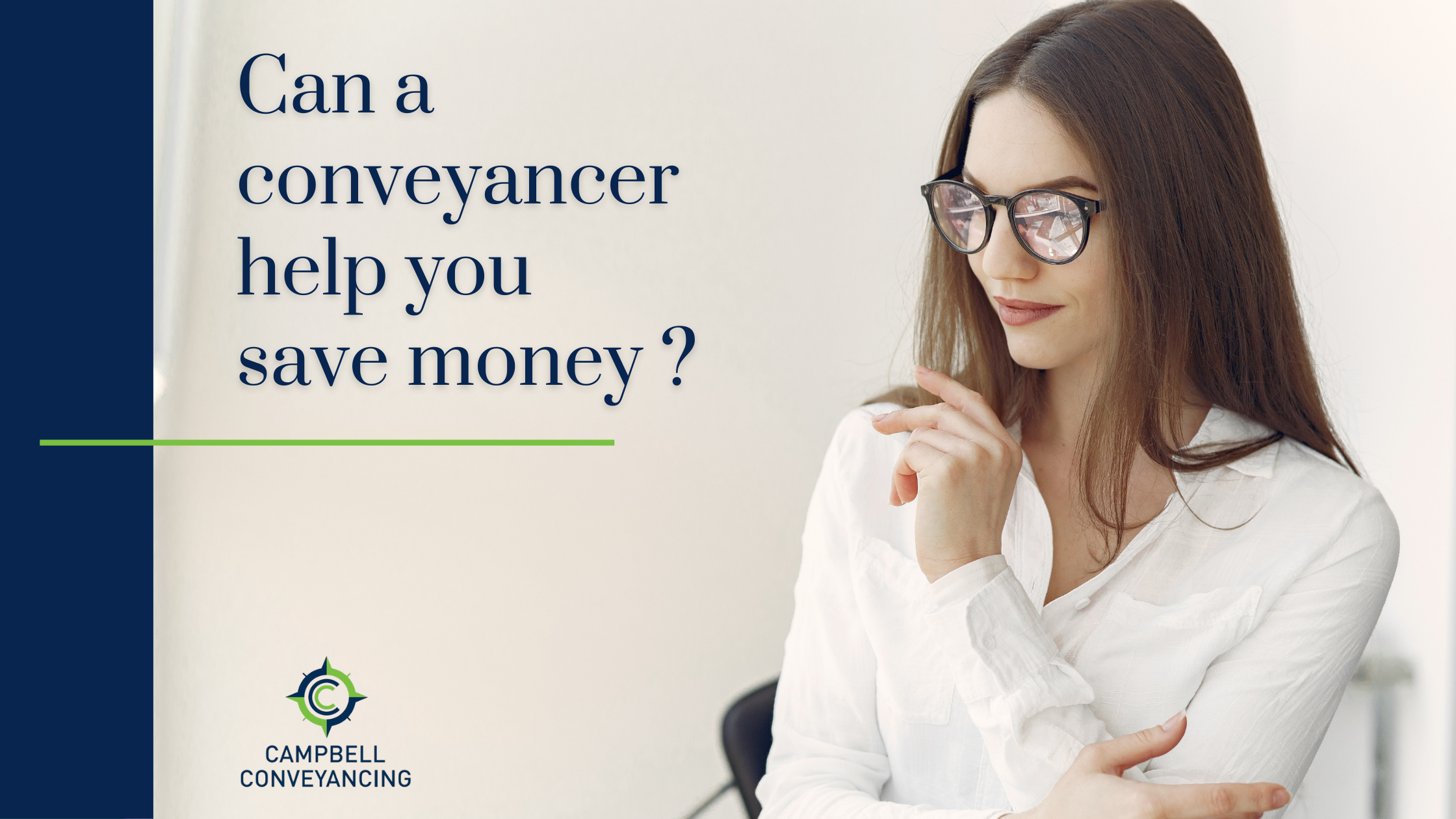 Can a Conveyancer Help You Save Money?
Unwanted complications come up in a property transaction and most of the time it takes a lot of money to fix them.