ALL YOU NEED TO KNOW ABOUT CONVEYANCING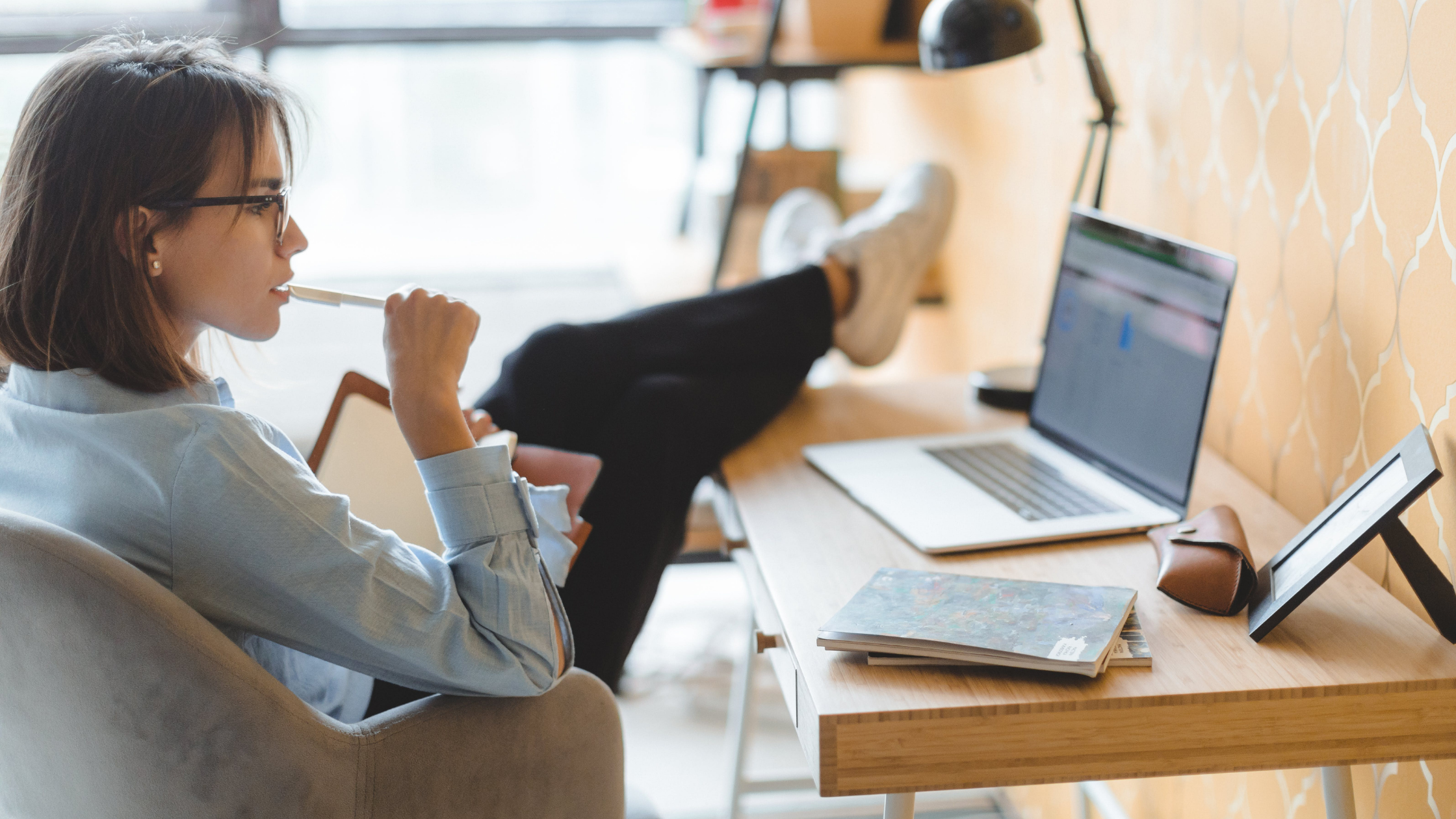 5 Important Questions to Ask Your Conveyancer
Are you buying a property? Are you selling? Is it your first time going through this and you're thinking that the whole conveyancing process is overwhelming?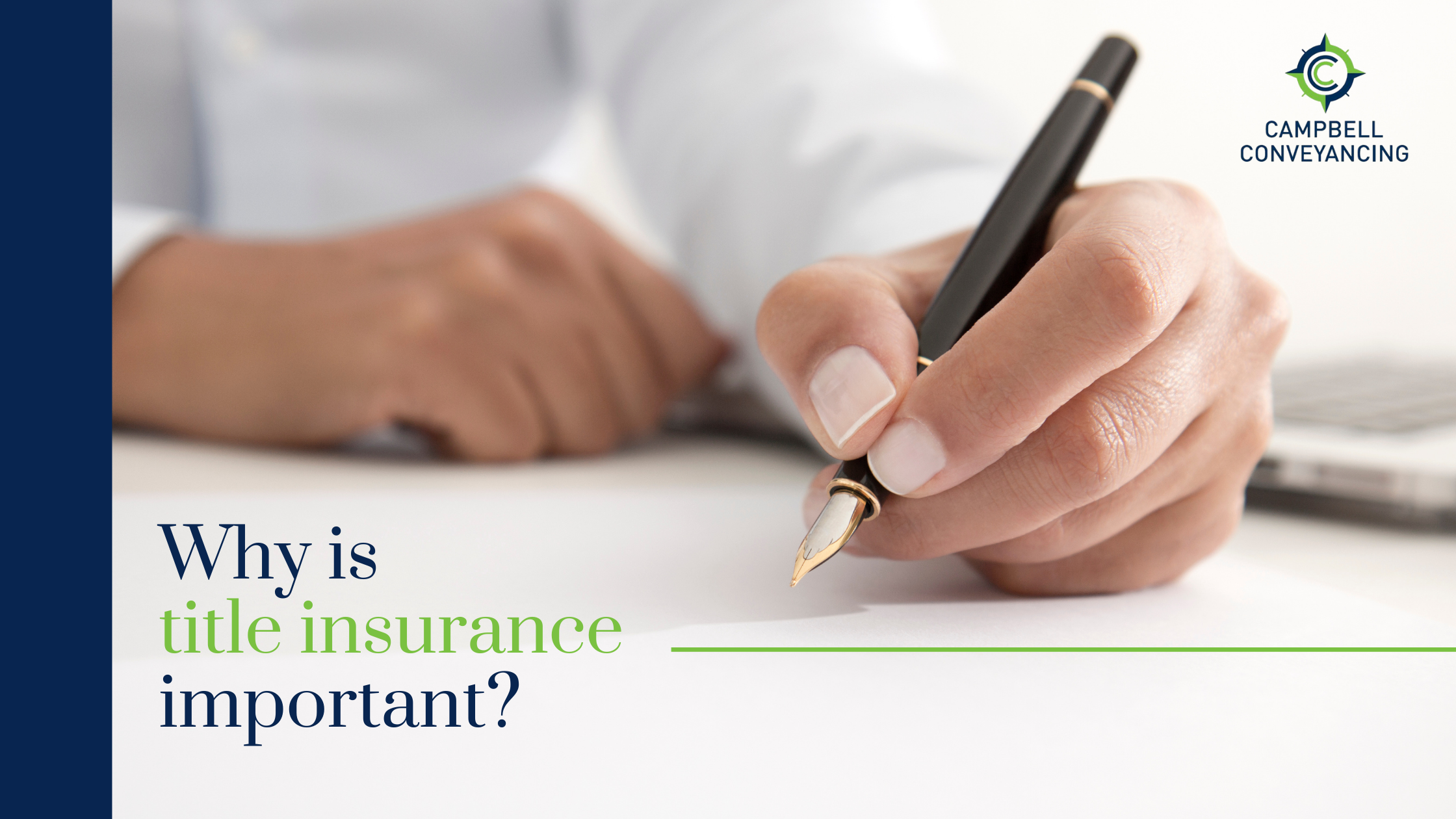 Why is Title Insurance Important?
Buying a home is a huge deal and it is likely the largest investment any of us will make in our life, so getting title insurance is definitely a must.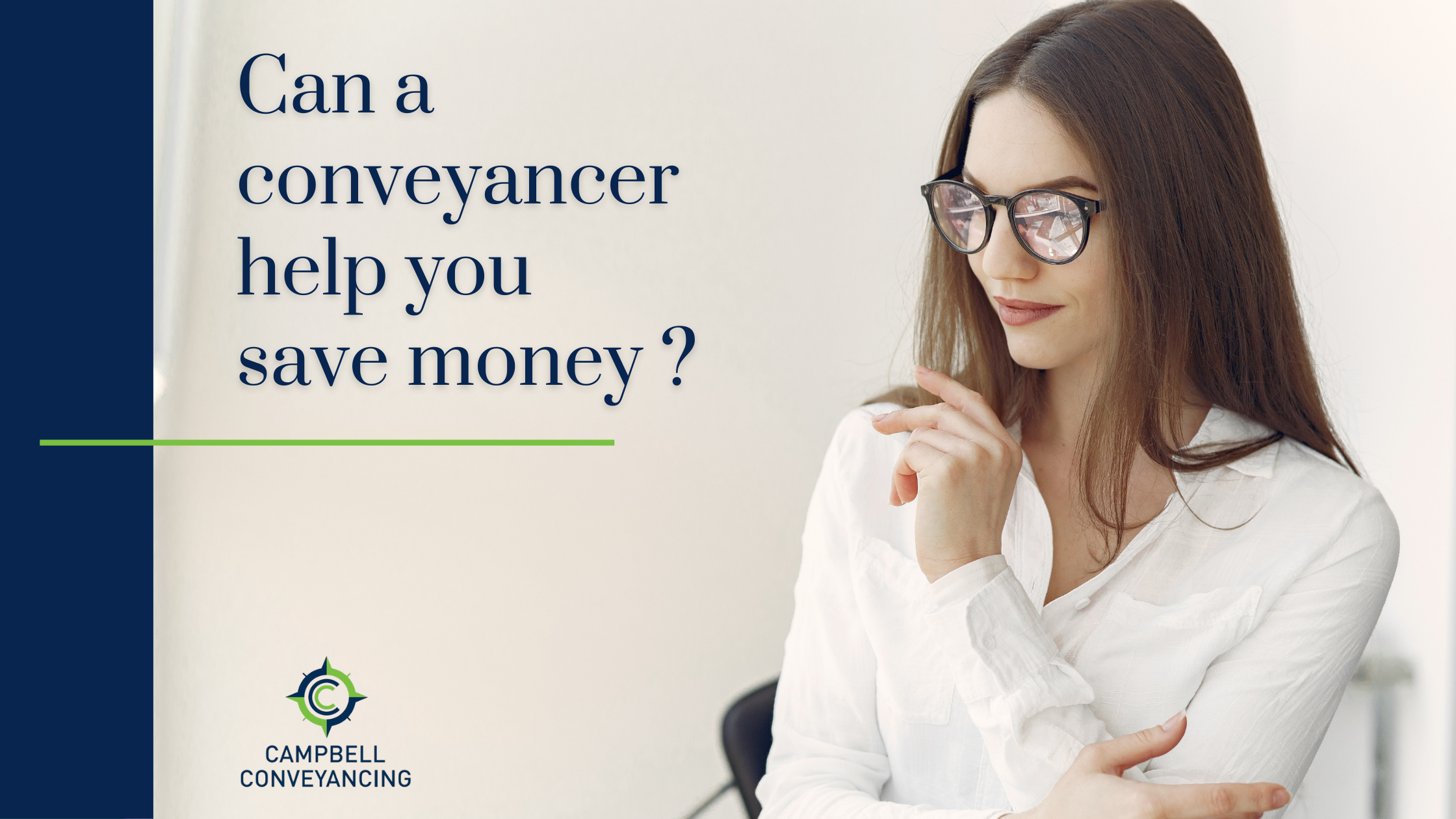 Can a Conveyancer Help You Save Money?
Unwanted complications come up in a property transaction and most of the time it takes a lot of money to fix them.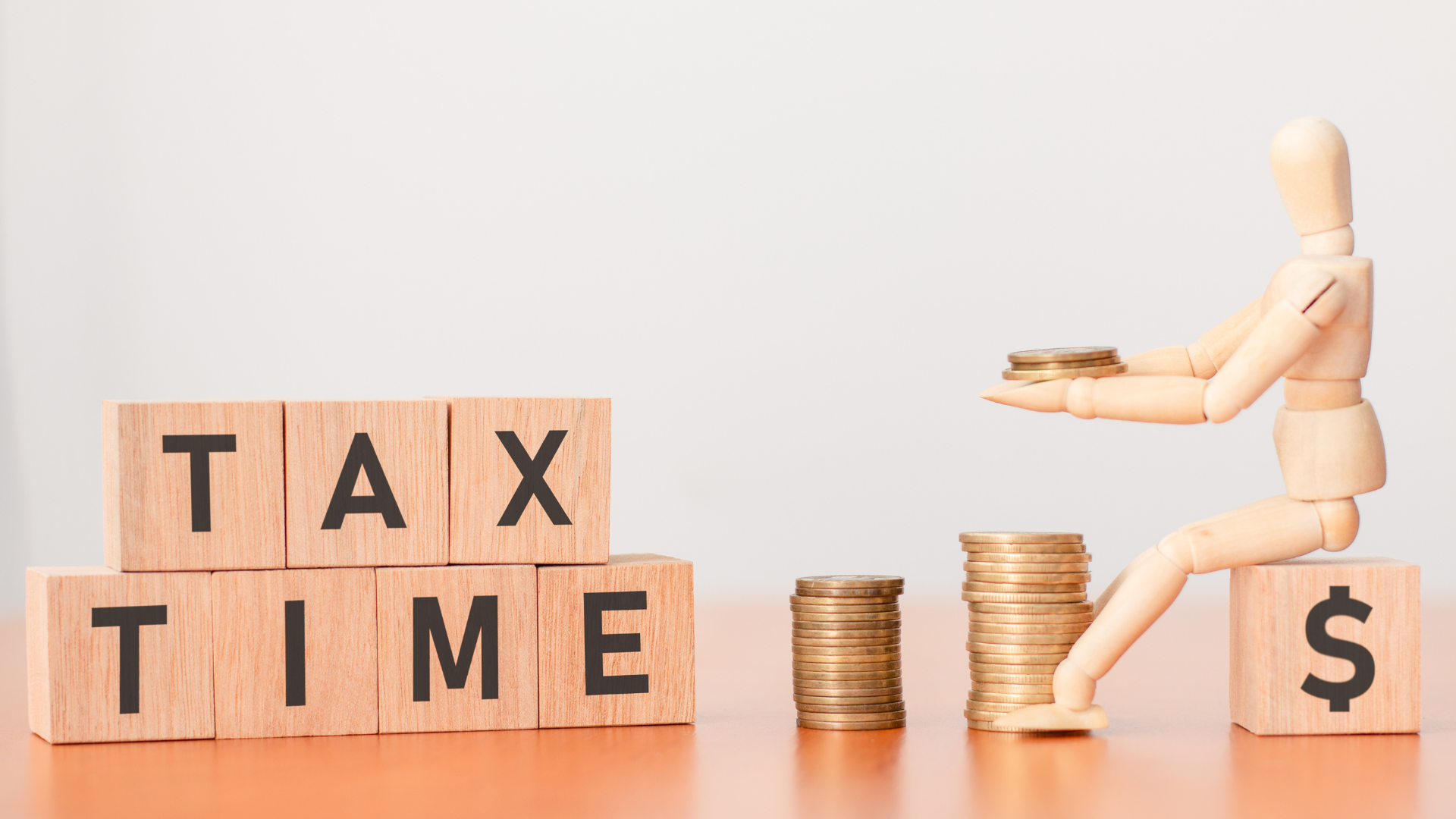 What Deductions Can Property Investors Claim This Tax Season?
As the financial year completes its cycle, property investors are faced with the crucial task of managing
their tax obligations.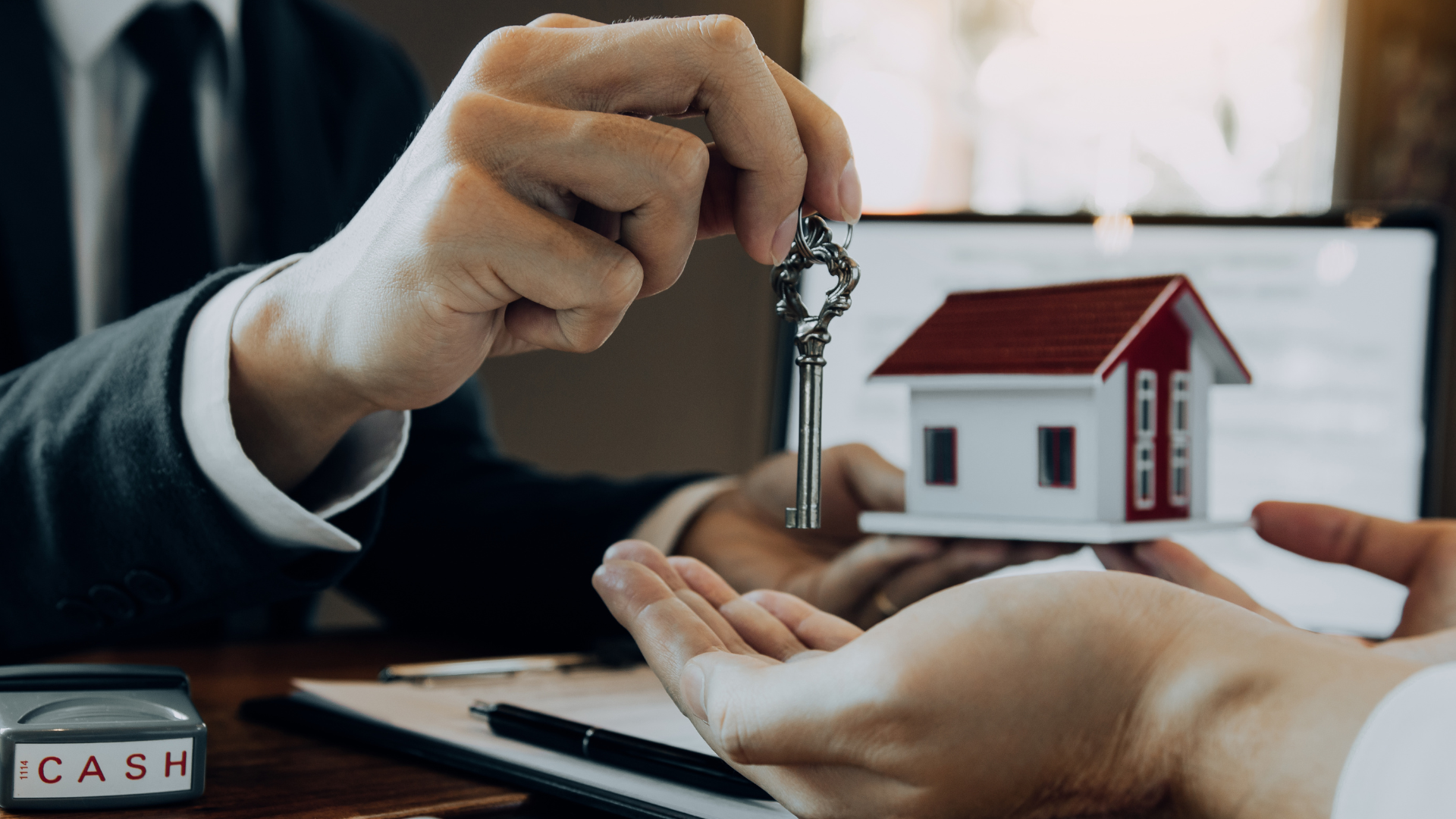 Five Expensive Mistakes First-Time Property Investors Need to Dodge
First-time and inexperienced property investors in Australia need to be aware of the five most common mistakes that can potentially cost them thousands of dollars.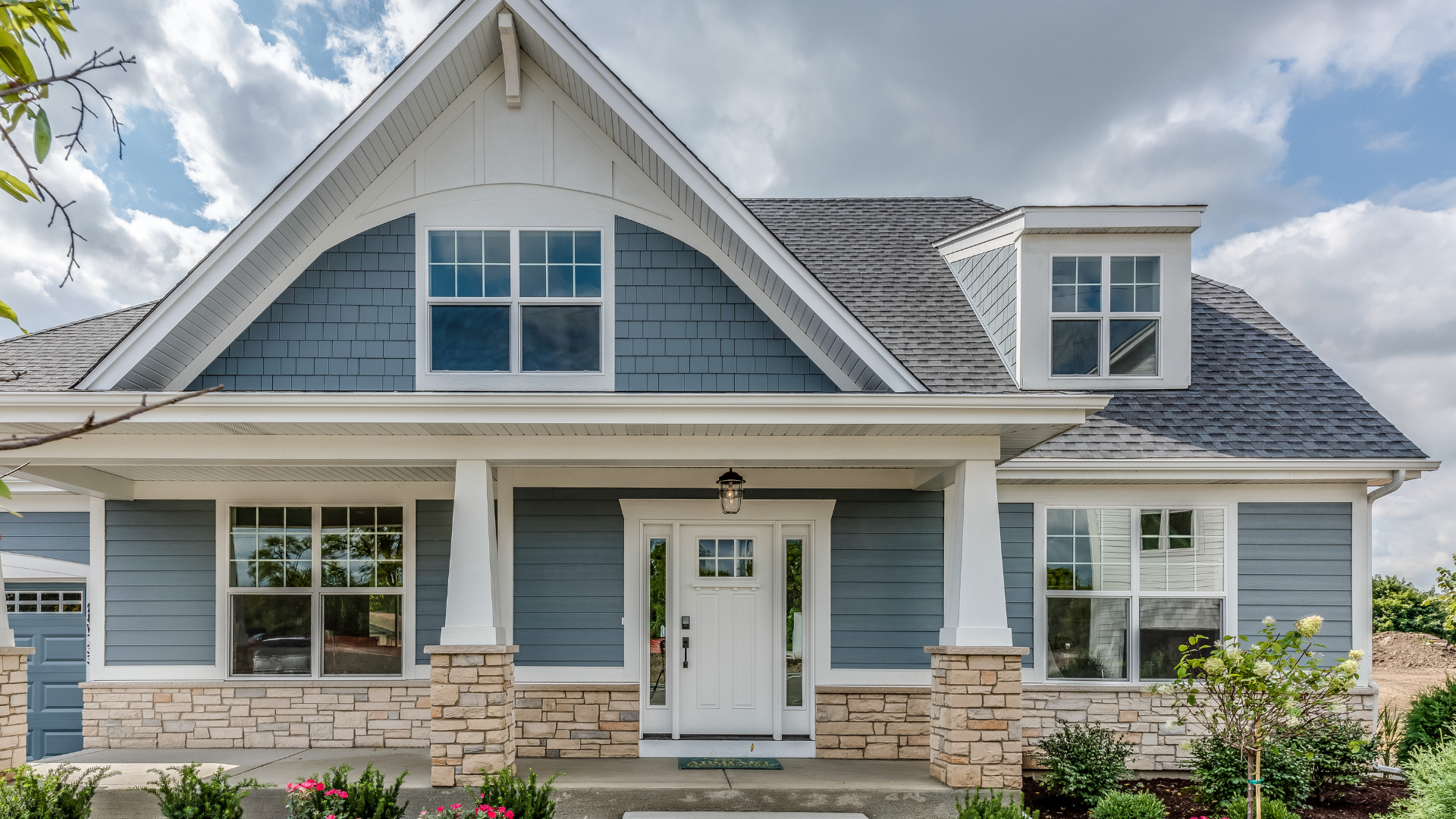 How to Prepare Your Home For Sale in Tasmania
Remember, every property is unique, so consider consulting with a local real estate agent who can provide tailored advice based on the specific market conditions in Tasmania.