SHANNON CAMPBELL
CEO | OWNER | LICENSE CONVEYANCER
Shannon is the business owner/licenced conveyancer of Campbell Conveyancing. She is passionate about property investing and development and is invested in her client's wellbeing.
She has worked in the legal industry for over 14 years and completed her Advanced Diploma in Conveyancing in 2016 when she decided to open her own mobile conveyancing business.
Shannon makes sure that she is educated on the latest conveyancing procedures and legislation and is knowledgeable in the current Council Planning Schemes and is able to advise you as to whether a property would be suitable for your intended use.
Shannon has contact with a number of professionals who specialise in the property such as draftsman, builders, concreters, landscapers, stylist, removalists, town planner, real estate agents, building inspectors etc.
As a conveyancer, Shannon enjoys seeing her clients progress past the conveyancing process and see what they are able to create.
To learn more about the process in relation to buying or selling please contact Shannon at shannon@campbellconveyancing.com.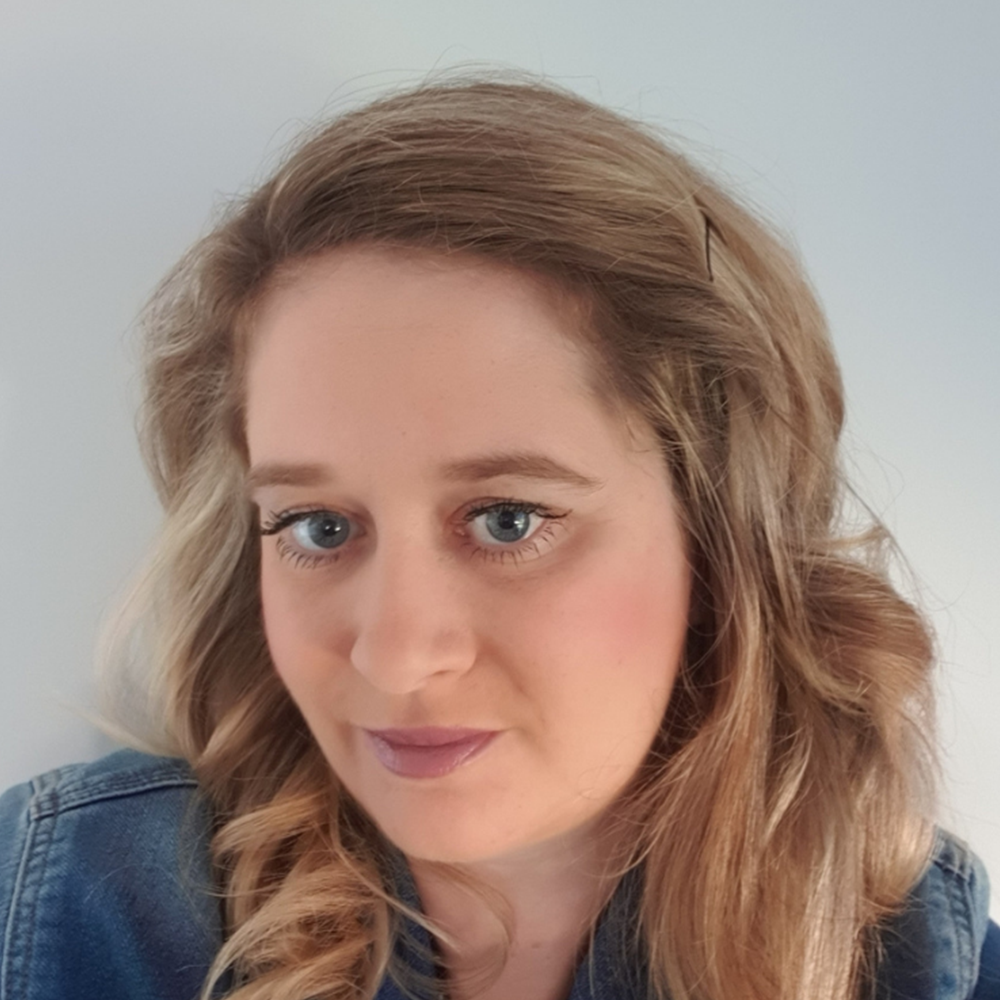 MEGAN WIGGINS
Conveyancing Clerk
Megan joined Campbell Conveyancing in March 2021.
She is a highly motivated young lady who is always willing to learn more and advance her skills as a conveyancing assistant.
Since starting with Campbell Conveyancing Megan has substantially expanded her knowledge in the conveyancing industry and is undertaking additional training to pursue her career in this field.
Megan is also studying to take over the management role of Campbell Conveyancing.
She makes sure all files are running on schedule and is happy to help clients with any questions or queries.
She enjoys talking to clients and helping them where she can to achieve their goals.
Megan is a wife and mother of two. She enjoys undertaking crafts and is one day going to open her own little craft business.