PROPERTY INFORMATION EXPO
First Southern Tasmania Property Information Session
The 1st Southern Tasmanian Property Information session brought to you by Campbell Conveyancing will be held at the Iron Creek Bay Farm Stay, a beautiful new location recently opened in southern Tasmania. You will have access to all the experts to answer some of the biggest property questions in the industry.
The EXPO will be held on July 9, 2022 at 2PM to 5PM AEST.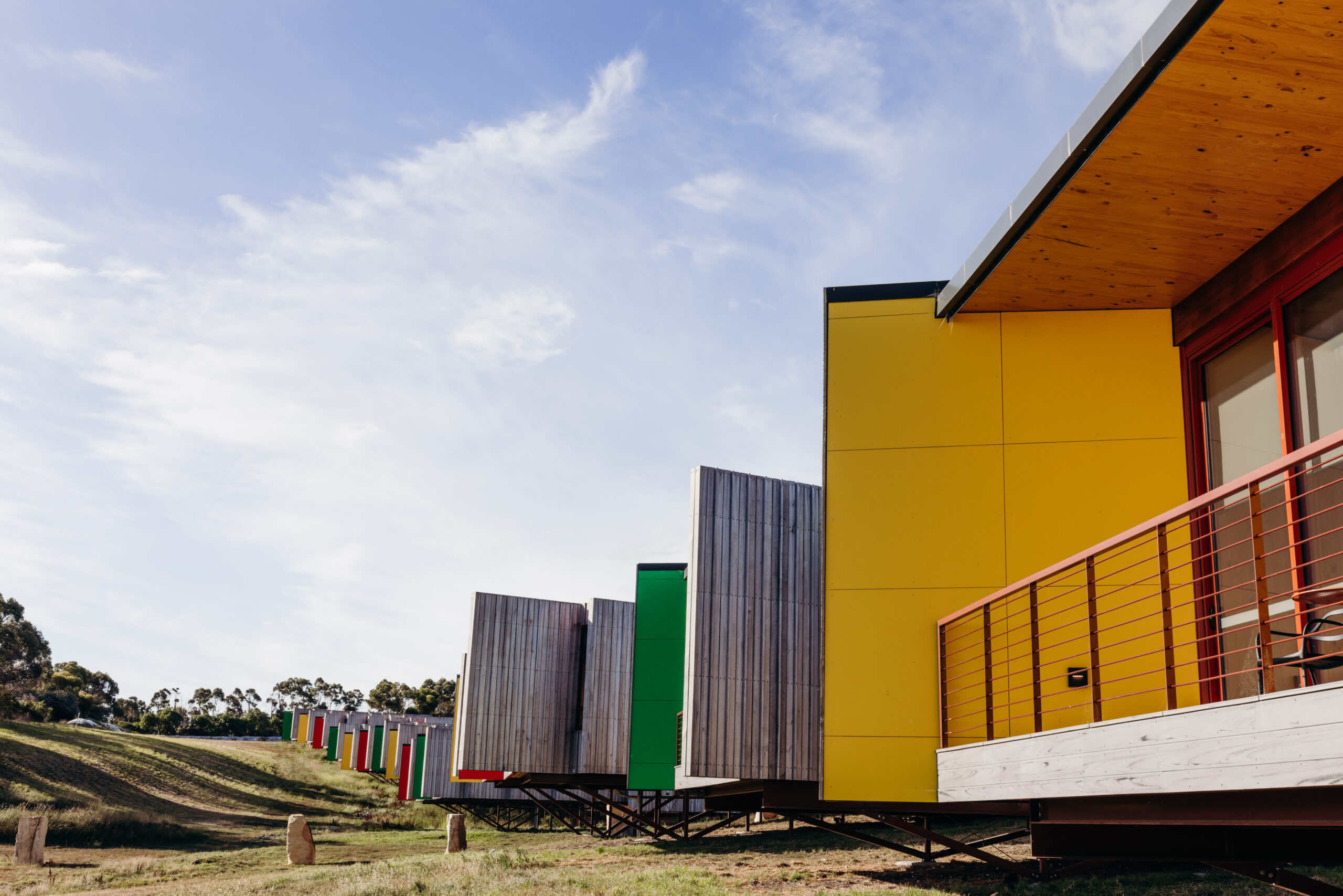 What You Will Learn or Experience
✔ How to sell your property for more and not Give it Away
✔ Understand how to undertake a basic search of a potential property and obtain information about zoning and basic overlays
✔ Understand how to generate a property report
✔ Understand your lifestyle, current situation and property goals
✔ Discussion in relation to interest rates rising and the impact this will cause
✔ Understand how to calculate your borrowing power and how much you can afford to repay
✔ Have the fees, costs and conditions associated with home loans clearly explained
✔ Understand the importance of a building inspection and the common mistakes people make
✔ Understanding the difference types of insurance and when you should obtain it.
✔ Be made aware of the Concessions and Grants available
✔ The basics of completing a contract.
✔ Fees involved in purchasing and selling a property
✔ Scam awareness
8+ Speakers & 13+ Stall Holders
Our special guest speakers have been seen on TV to talk on property and finance and also on popular podcasts and are uniquely positions to offer exceptional engagement opportunities with investors, buyers and sellers in the real estate industry.
Jackson Millan | The Wealth Mentor
Jackson Millan is an award winning entrepreneur and wealth coach. He is the author of international best selling book 'Enjoy The Journey: Creating Wealth & Living The Life You Desire' that has been featured on best seller lists in 8 countries across 15 categories.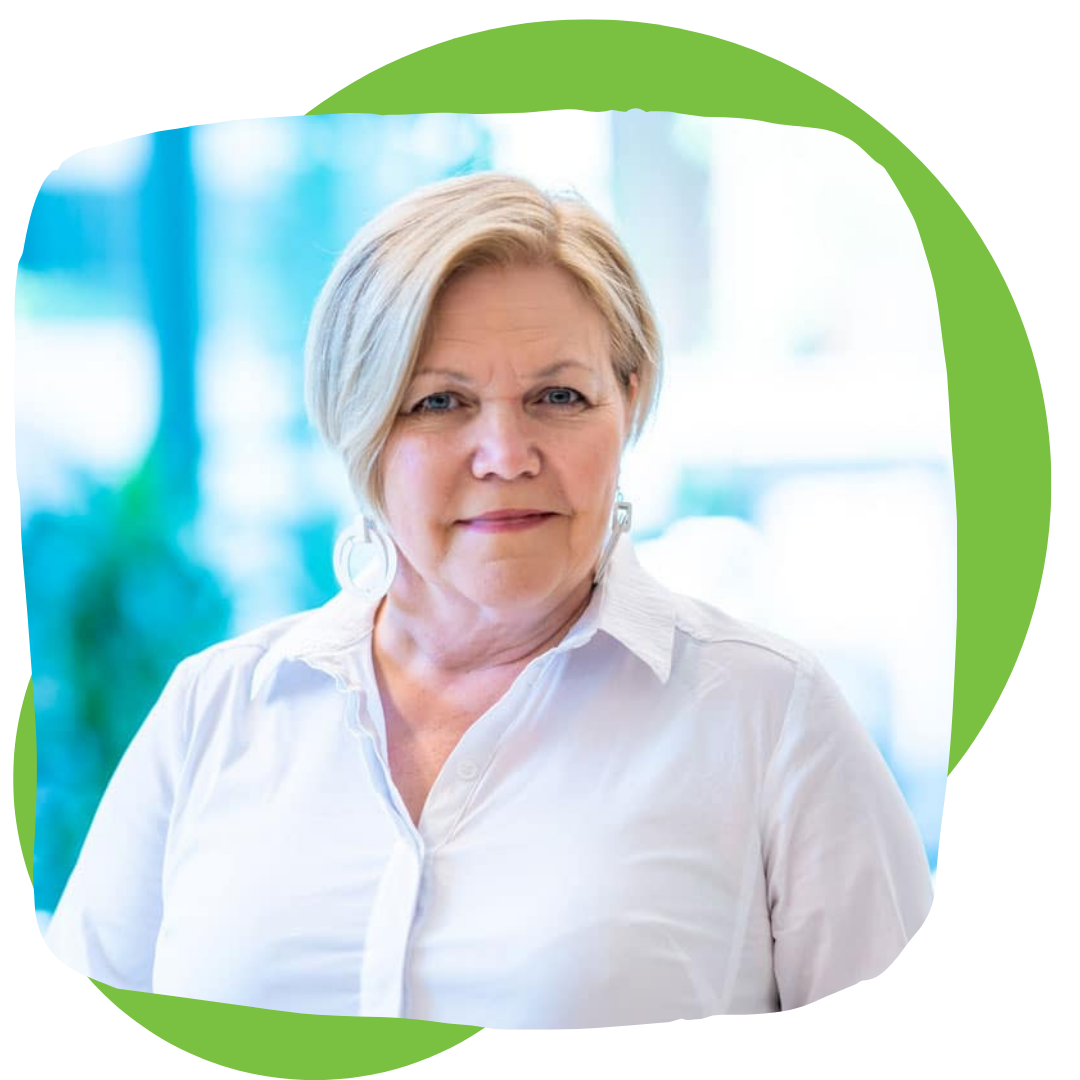 Bernadette Janson | The School of Renovating
Bernadette started the School Of Renovating in 2013 to have an impact on the world. She wanted to help creative women to channel their flair and love for homemaking into an income with renovating and airbnb.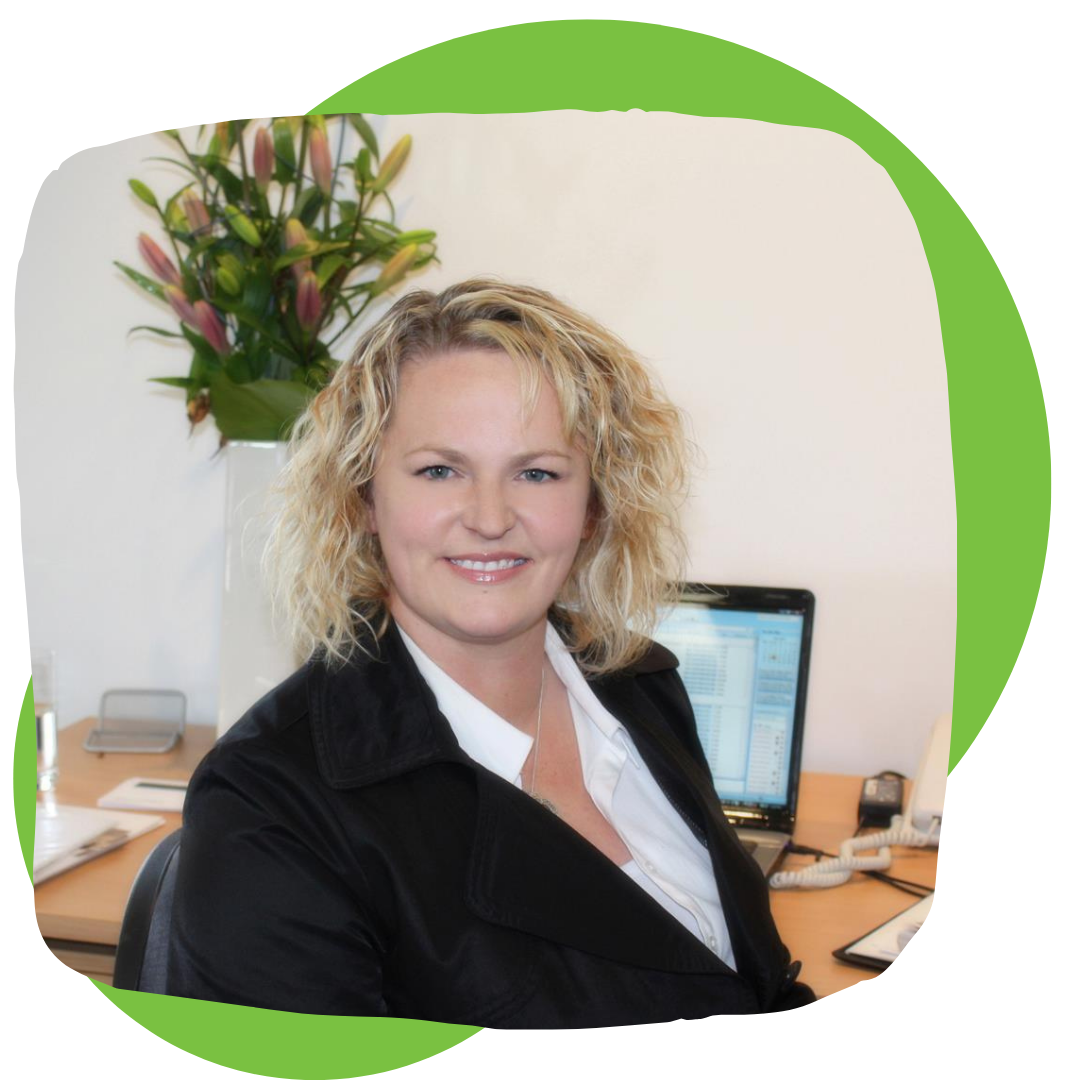 Karen Young
Karen is the author of the book "Short, Sharp, Shiny… SOLD!" on how to sell your property for more and not "give it away".
Toby Whitton | Plan Build
PlanBuild Tasmania portal is now live for public use. The Enquiry service allows anyone to enter an address in the portal to see what planning zones and codes apply to a property. A Property Report can be generated which includes maps, details of the planning zone, codes and other information that affect the selected property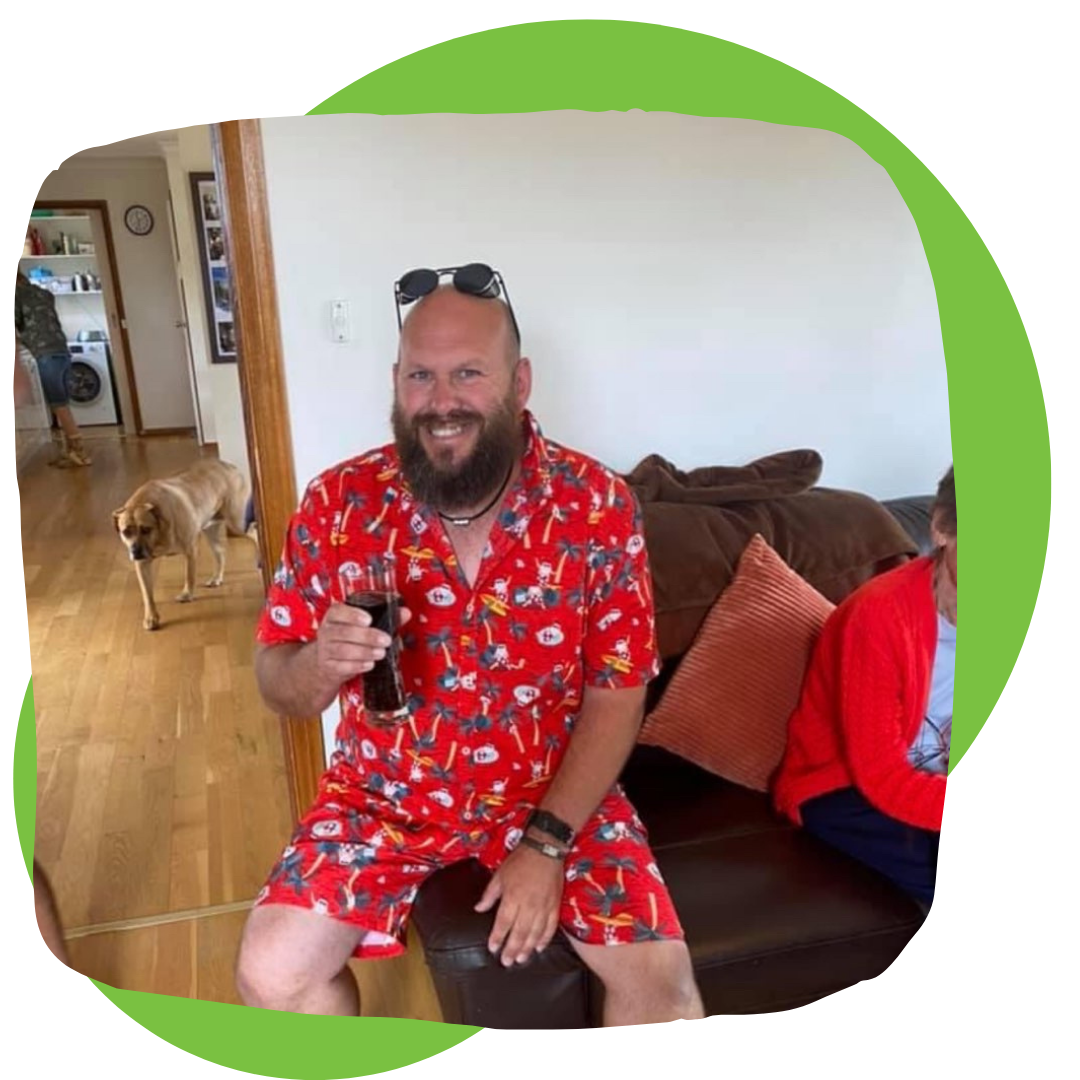 Jarrad Smith | Building Inspector
Jarrad has over 12 years experience working in the Property Maintenance sector and has recently obtained his qualifications to become a certified building inspector.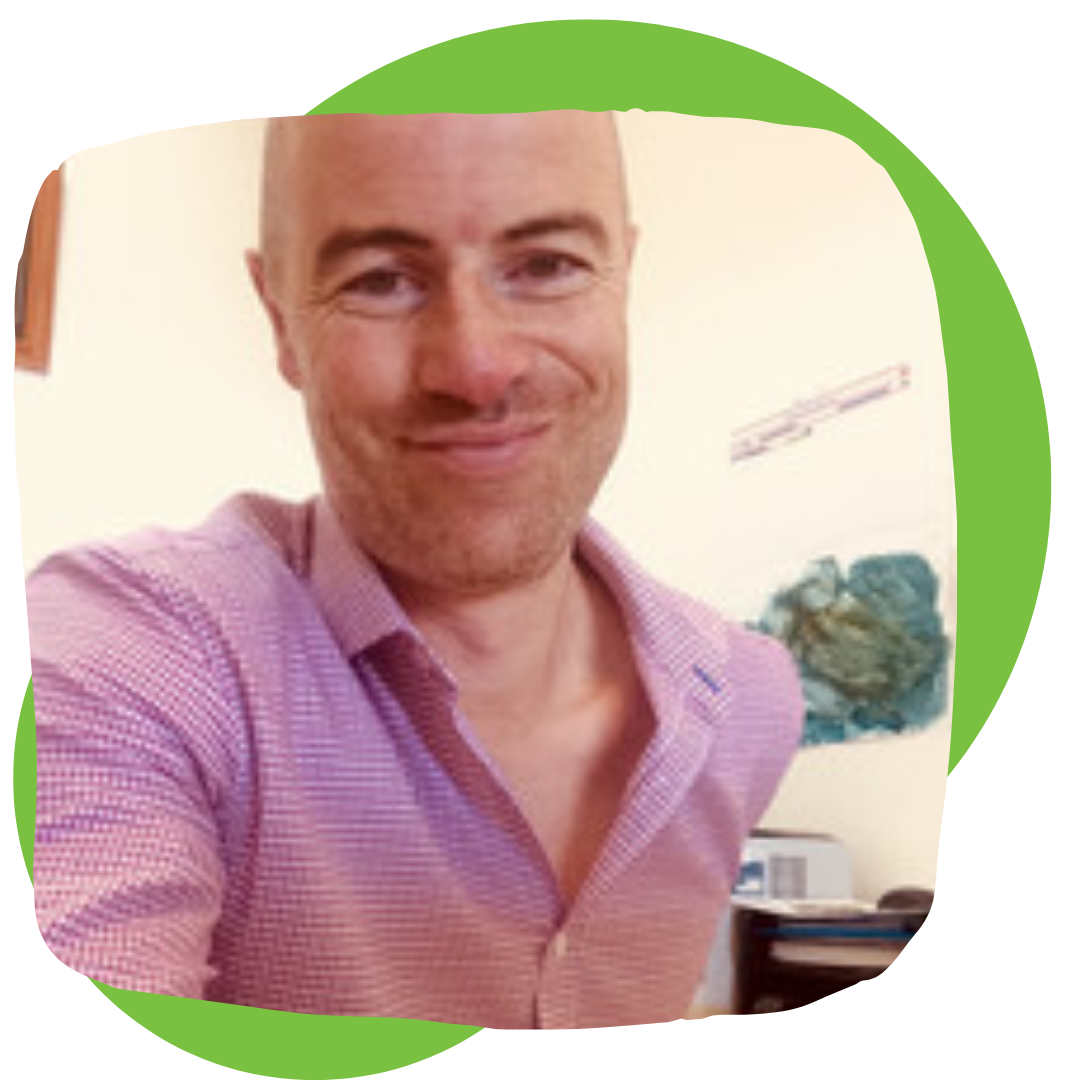 Luke Shea | Aussie Home Loans
Luke is a passionate, highly driven, results orientated individual that strives ultimately for customer satisfaction & success both personally and professionally.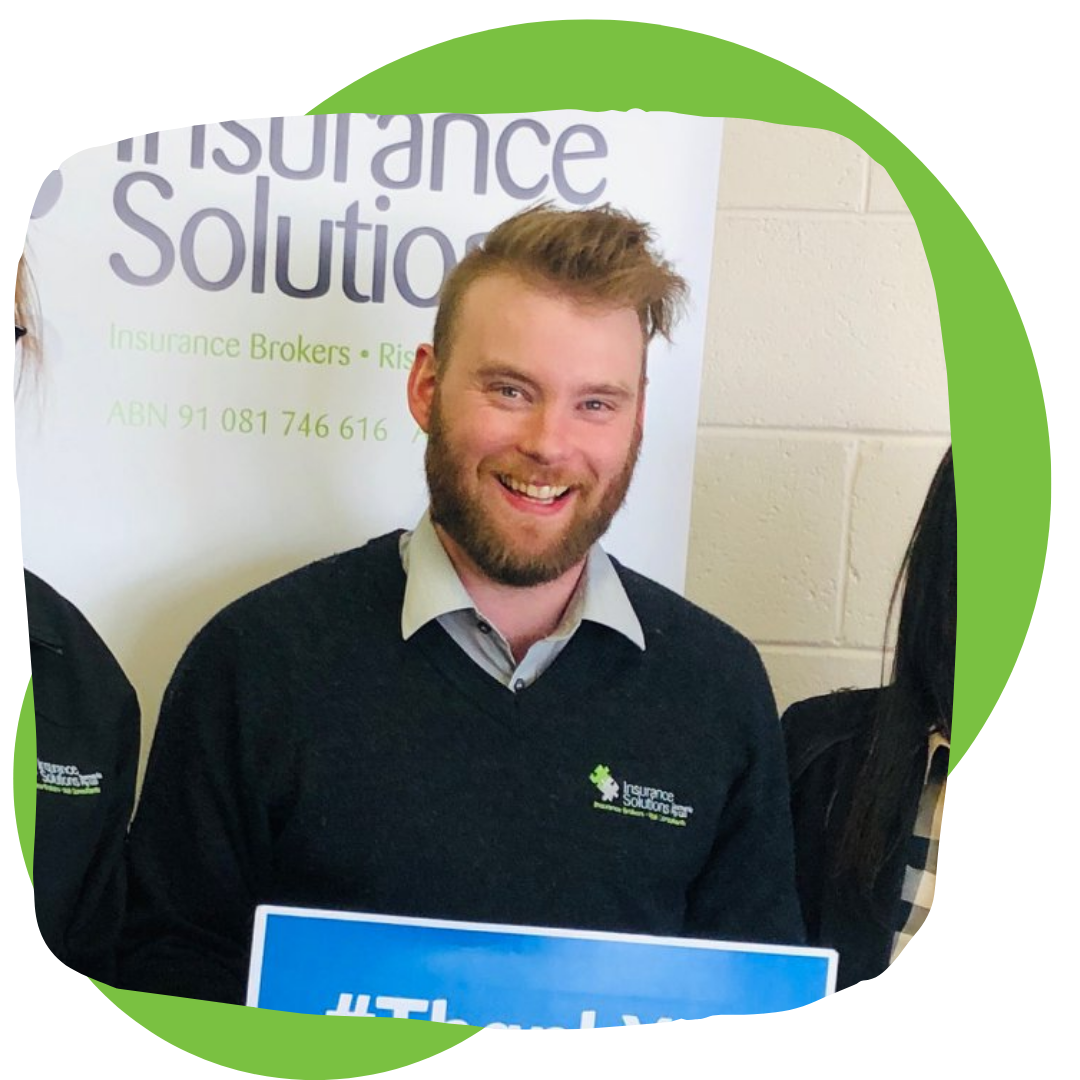 Tyson Bluett | Capital Innovation Insurance Group Pty Ltd
Capital Innovation Insurance Group has continued to strongly pursue opportunities for growth – customers, capability, expertise and efficiency.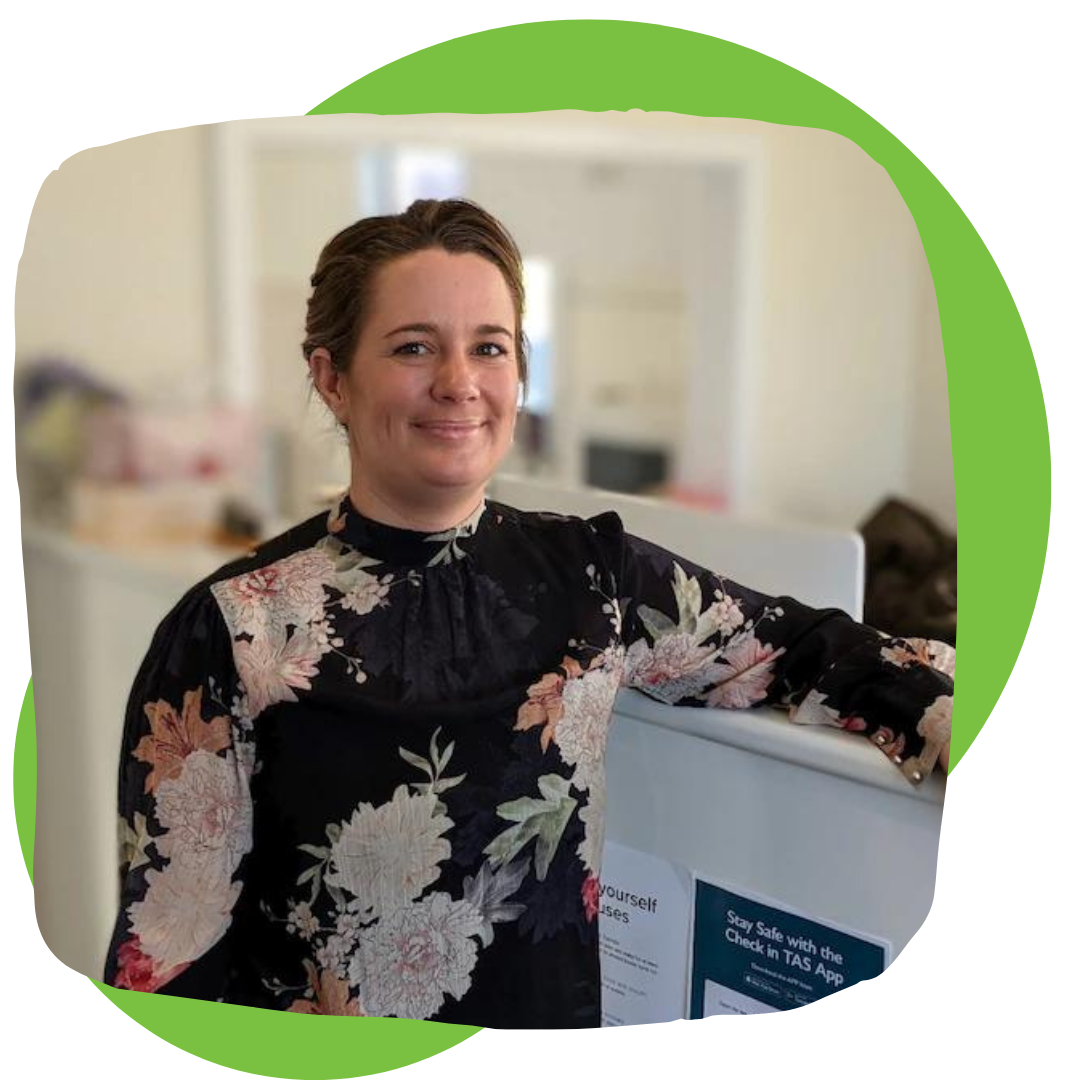 Shannon Campbell | President AIC Tasmania
Shannon has worked in the legal industry for over 14 years and completed her Advanced Diploma in Conveyancing in 2016 when she decided to open her own mobile conveyancing business.
She has contact with a number of professionals who specialise in the property such as draftsman, builders, concreters, landscapers, stylist, removalists, town planner, real estate agents, building inspectors etc.
Secure a chance to win tickets on
Any Questions about this Event?
If you would like to know more information about this event or have a question please don't hesitate to get in touch with Joe.
admin@campbellconveyancing.com